The Exchange: Sunnie Brook x Roy Alpert
The Exchange: Sunnie Brook x Roy Alpert
Read original article here.
By Hana Beach
Photos: Sarah Kjelleren
To discover what it takes to succeed in the city that never sleeps, Amuse is collaborating with Kit and Ace to bring you eight inspiring conversations between some of New York's coolest people. Here, hotelier Roy Alpert and beauty expert Sunnie Brook discuss finding balance while travelling and the magical powers of hot water and lemon.
The lives of a hip hotelier and a celebrity stylist seem equally glamorous, but after talking to Roy Alpert and Sunnie Brook, we've learned that both their careers are pretty hectic: Roy spending half the year away from Manhattan and Sunnie running from salon cuts to photoshoots. Consistency and structure are necessary if they want to be successful on-the-go, and here the pair reveal how they remain active, recharged, and calm while constantly on the move. Amuse sat down with the duo to chat about entrepreneurialism, discipline and how jump ropes and apple cider vinegar keep them living balanced lives.
What's your average day like?
Sunnie: The only thing that's constant is that I drink coffee every morning. I'm usually running around, carrying a suitcase full of tricks. I'm either meeting my celebrity clients in their hotel rooms to get them ready for the red carpet, creating for my beauty blog, in a remote place or on set shooting a campaign or editorial.
Roy: I have a pretty similar day whether I'm in New York or travelling. I generally wake up around 8am and try to exercise. I definitely try to not look at my phone or email until I am in my office. I find it distracting and you lose control of your day if you wake up responding to people instead of prioritising what you want to accomplish. I spend half of my time in the New York office and half my time at the properties. After work, I try and stay active. I'm part of a basketball league and a meditation club. I have dinner with friends or family as much as possible. My one brother lives in New York, actually down the street from me, so we have dinner twice a week. My other brother and my parents are in LA so we try and eat together at least once a week.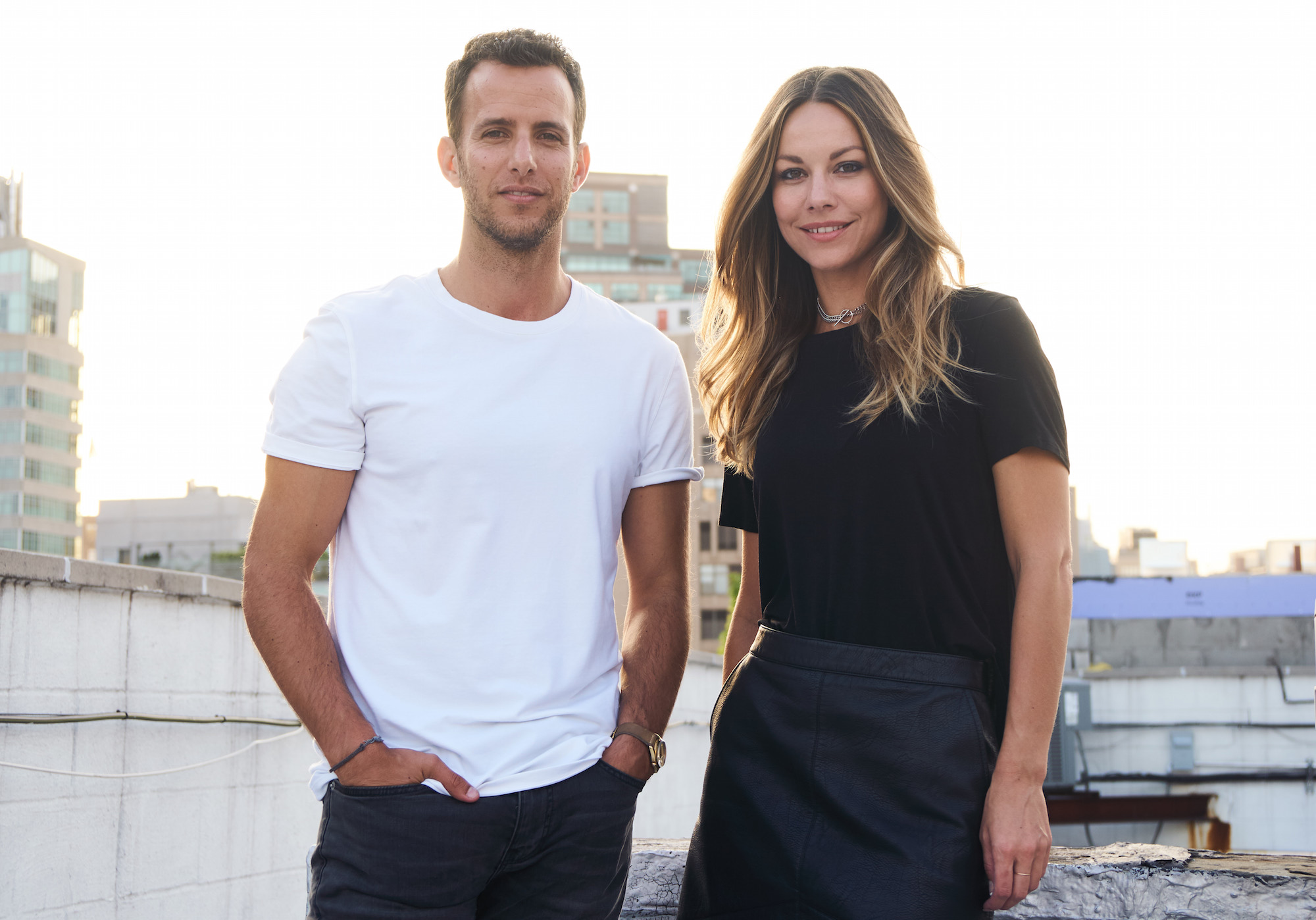 How do you maintain that schedule while travelling?
Sunnie: I try to have certain rituals that make me feel at home. I love taking a bath or drinking wine. It gives me time and space to process and recharge. I think working out is important too. It gets me in touch with my body, it turns my brain off and helps me relax. Also, just enjoying a healthy meal with friends or going to the beach or hiking. It's important to find those little moments of pleasure.
Roy: When you're travelling, being healthy is more challenging than it should be. One of the things I do is to try to break a sweat every day, so I pack a jump rope. I try to make sure that I'm not sitting for a long period, so I'll take meetings and go on a walk with whomever I am meeting with. They usually think it's pretty weird, but I need to keep it moving.
Sunnie: Plain oatmeal, without all the sugar in it, is supposed to help with anxiety or calming nerves. I also really love apple cider vinegar with some sparkling water and lemon or lime. That's really good at balancing your pH, gives you energy and restarts your diet too. It helps after flying, when you feel dehydrated and out of balance.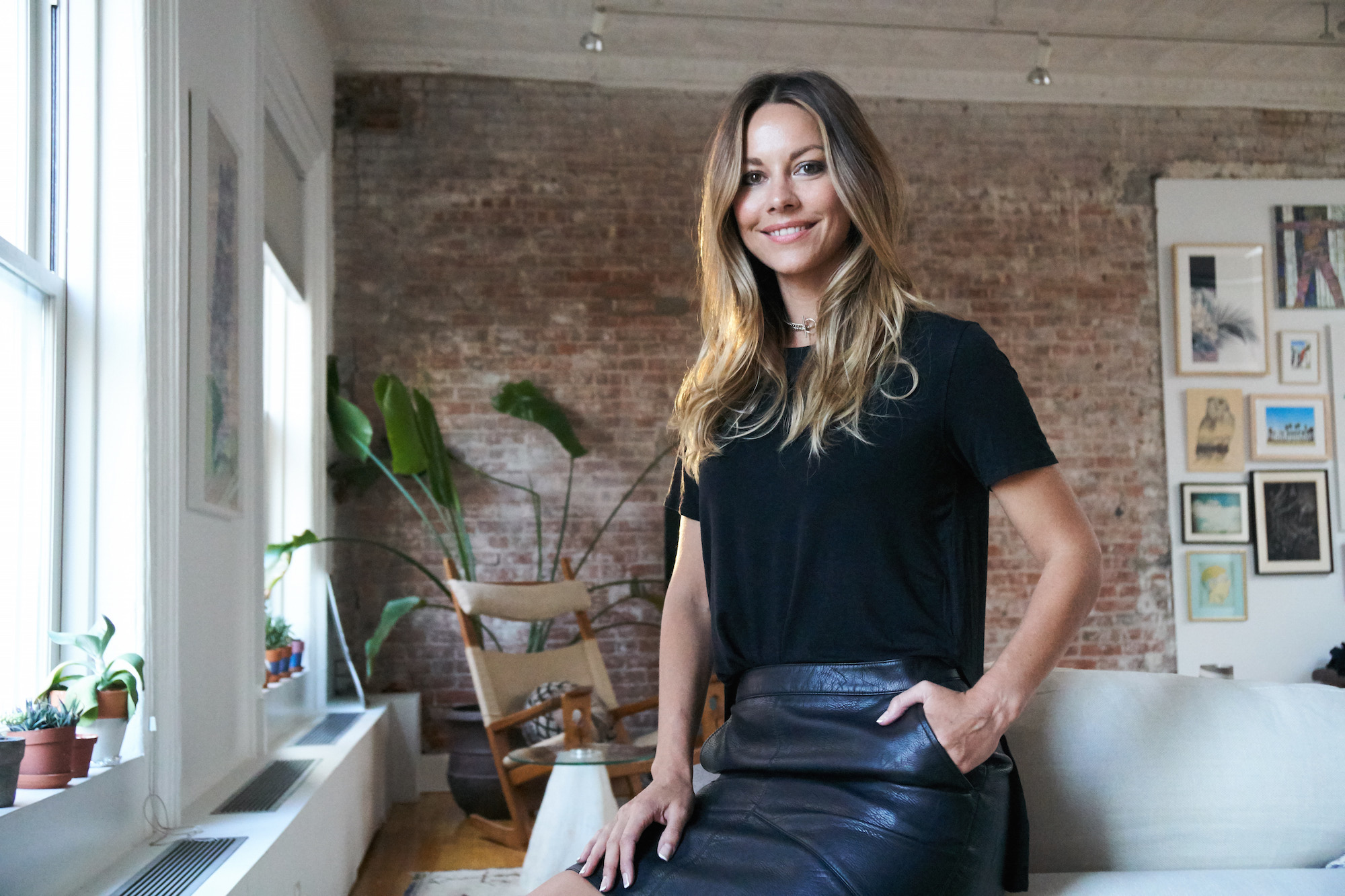 What advice would you give someone thinking of starting their own business?
Sunnie: Figure out if you are an entrepreneur. Find what is driving you and find someone that is doing what you are passionate about. Ask them to mentor you, because they will help you perceive any sort of struggles and really guide you through the process. When you look at statistics, most businesses fail, so do your research. Make a business plan and gather a strong team around you.
Roy: Get a job first and work for someone for a few years. Get solid experience and understand what you want to do. Find mentors before you go out on your own. Our generation is privileged in the sense that we get to pick and choose what we are passionate about, but I do feel like some people find they want to be an entrepreneur before they have had the experience to do what they are setting out to do. Getting job experience is really important.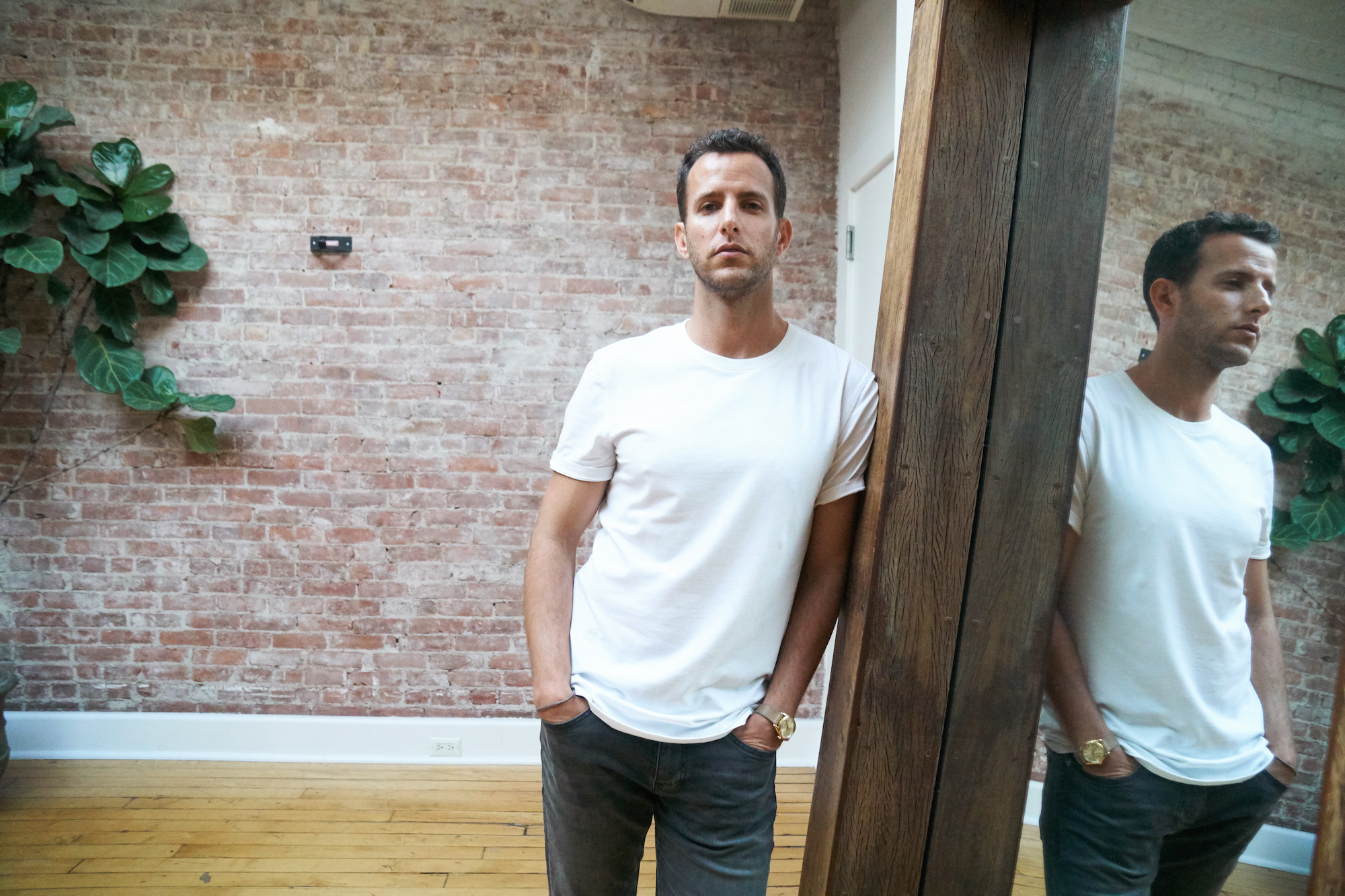 How do you both use social media to connect with your audiences?
Sunnie: I believe that you make your business one customer at a time. I think Carnegie has a great book where he says that the best way to gain a customer is to make them feel important. I think that social media has become a tool for doing that. It allows me to connect with people who I would never have come across in my normal life. It's also a way to do the two things that first got me started in my career and continue to drive me: being creative and helping people. It broadens the audience that we can connect to. YouTube is an amazing platform that allows us to connect visually with people, but it takes a lot of time and strategy.
Roy: Social media for our business is more about creating experiences and sharing them with people. If they see our content, they might want to stay there or go hang out there. We create a lot of content and video around that.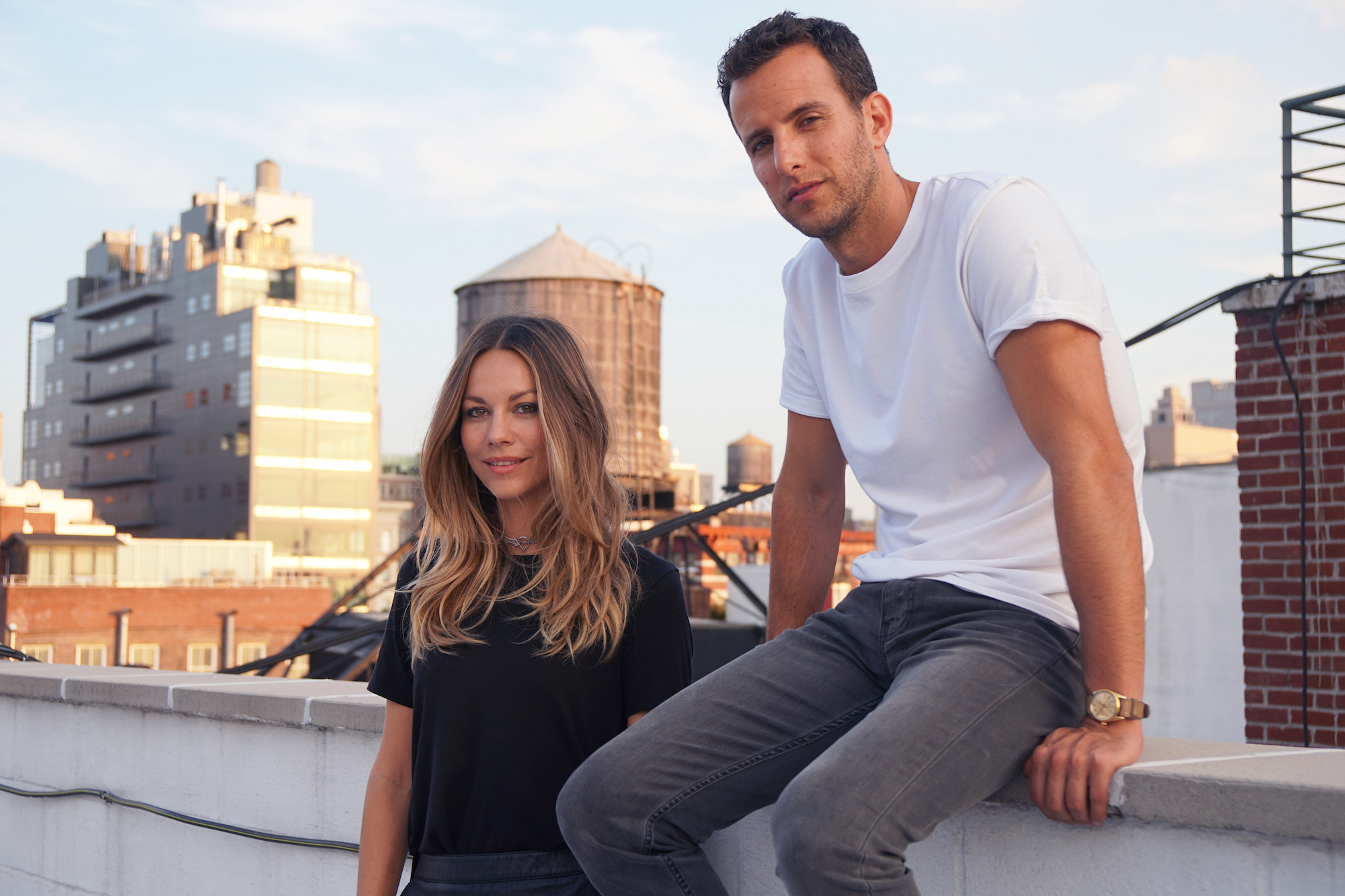 How do you balance between discipline and enjoyment in your lives?
Sunnie: I feel grateful that I get to do what I love for a living. I get to be with creative, talented people all day. I tend to work really hard non-stop, but I have good friends around me that hold me accountable and remind me that it's important to have fun. My mom always reminds me that there are things in life that are more valuable than money. I always think about telling my grandkids my life story. I don't want to only talk about my achievements. I want to tell a whole story of a well–lived life.
Roy: For me, discipline is what creates enjoyment. I have a rule in my head that I have to earn something. I won't just go out drinking on a random Tuesday. That is something that I have to earn somehow. I think you can definitely enjoy life and live in the moment, but I like to have rules that allow me to enjoy myself. I think if you are just hanging out at the beach all day, you don't appreciate it as much as you would if you worked for it.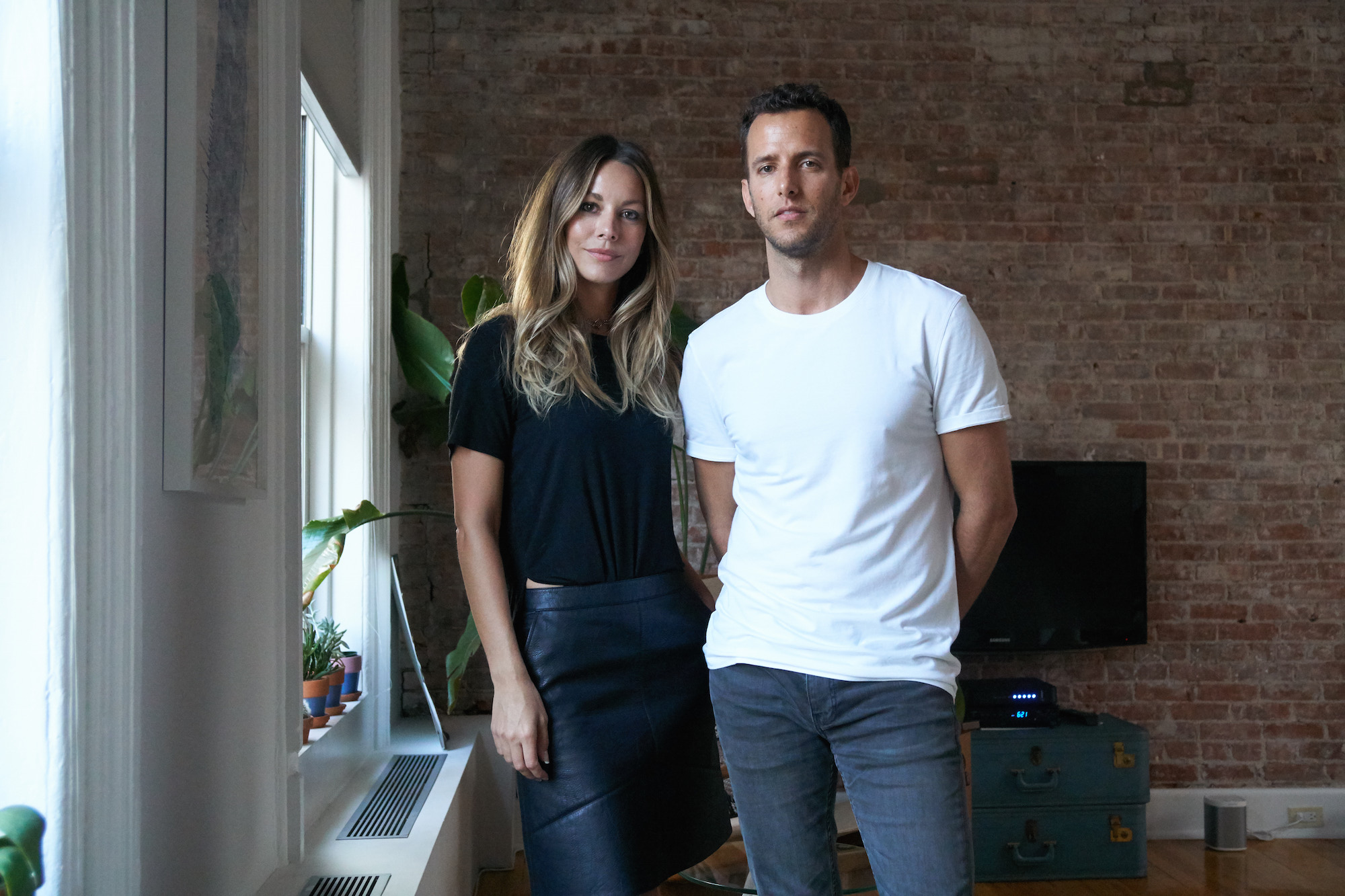 What's up next for you guys?
Sunnie: My next project is an online education program for industry professionals who are looking to work in the freelance business. It's to educate, empower and inspire beauty professionals.
Roy: We are opening the Freehand in downtown LA in a few months. I am from LA so I'm very excited about that project.