Newsletter + Giveaway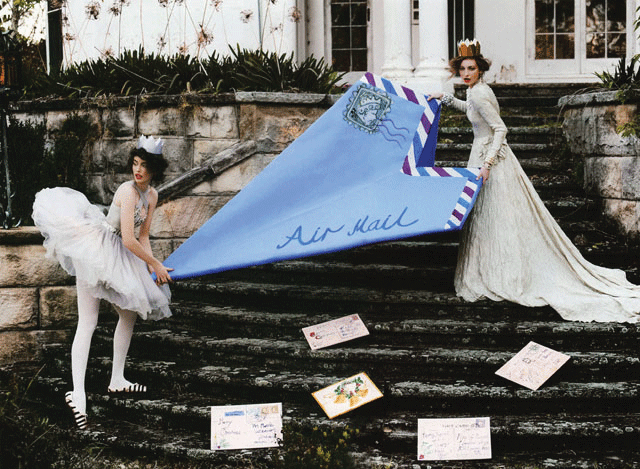 I'm SO very happy to announce that you can now subscribe to the SB Beauty Blog : Newsletter!!! It's super easy . . . click on the sidebar link →↑, enter your email address, confirm your subscription and, voilá, you're in the coolest club ever! Here's what you get — Bi-monthly newsletter with insider info and special tips + tricks, entered into every SB Newsletter Giveaway, printable Style Card to help you add to your style wardrobe, product shopping checklists, SB personal playlists and more!
All subscribers this month will be entered to win the SB Blog MEGA Summertime GIVEAWAY . . . with goodies from Victoria Secret worth over $200. Check out this prize:
• VS bag
• VS beach towel
• Beach Sexy tinted body lotion with shimmer
• tinted self tan body spray
• bombshell body oil
• summer edition Bombshell perfume
• eye shadow quad
• baked mineral bronzing powder
• perfect lipstick in dusk
• voluptuous waterproof mascara
Winner announced (and selected at random) on July 1st! OPEN WORLDWIDE!!! xo
Sign up and good luck!