Love + Languages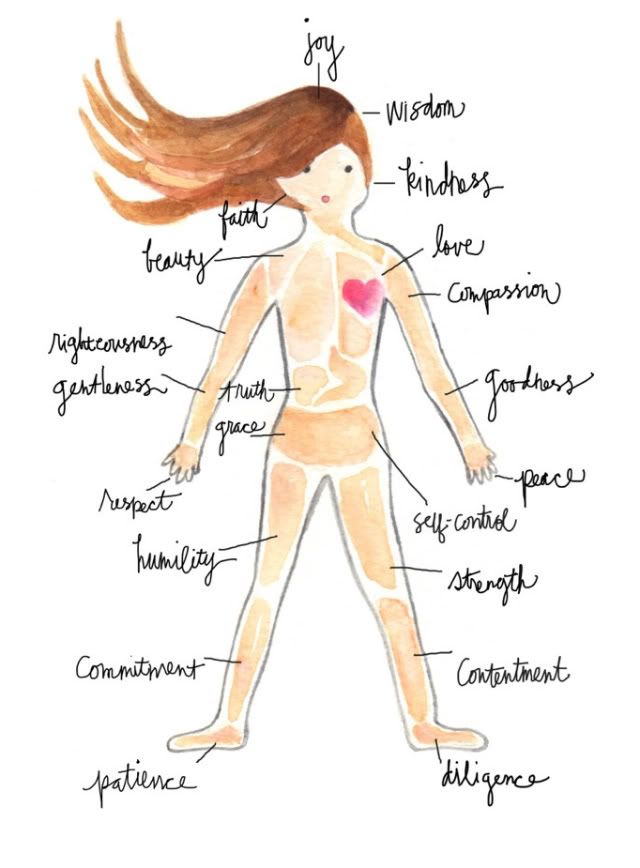 How cute are these cards? (Replicated here with a twist by the very lovely, Naomi ♥) ) I couldn't resist them.
A few years ago I read a great book called The 5 Love Languages and it really helped me understand why certain people give and receive love in different ways. I had friends that I would compliment or give gifts to and they wouldn't respond very strongly but when I spent quality time with them they felt so loved and appreciated. This book really dives into the five different love languages and helped me to identify not only how I personally receive love but how to tell what makes those around me feel loved.
This weekend is the Grammy's, one of my favorite events! I'll be getting one of my favorite singers ready and glaming it up for some parties! Grab a girlfriend or two, a box of chocolates and watch the red carpet for Best & Worst dressed! Who are you excited to see perform?! Florence + the Machine and Mumford & Sons were brilliant last year! Excited to see what this year has to bring.
Lots of love to you, duckies. xo