Behind the Scenes : book I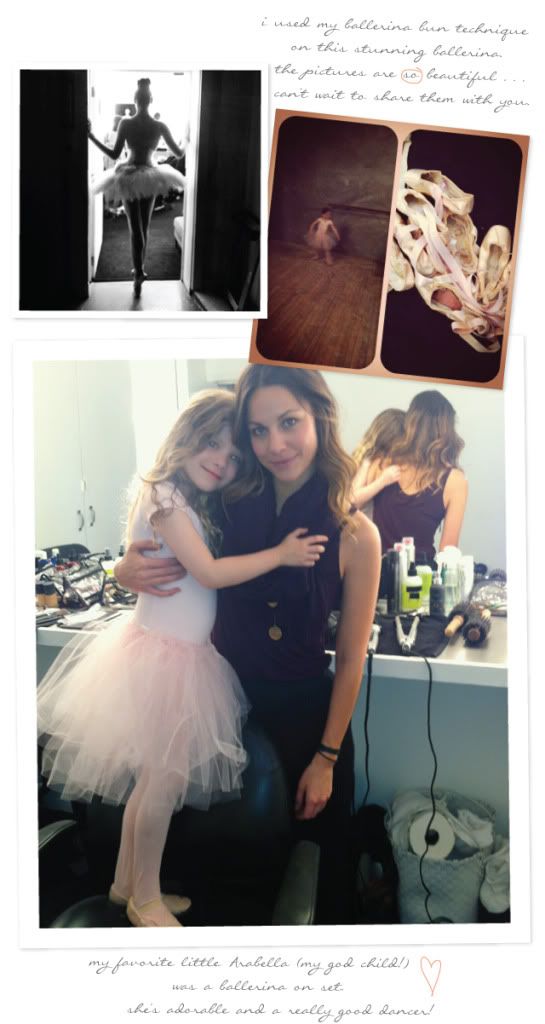 In the freelance business it's so enjoyable when you get the opportunity to work with people that are incredibly creative, hardworking AND a pleasure to be around. Shooting days can mean early mornings and long days but getting to be with lovelies makes the hours go by much more easily!
Last week was spent working with a really fun crew! We started out shoot at Smashbox Studios to work on an beautifully artistic book you will see soon; then we traveled to a gorgeous hilltop location at sunset. We finished our last day at the home of Eric, grandson of architect Frank Lloyd Wright!
Thank you SNOG Productions for always having such well organized and fun shoots! Photos courtesy of Patrick Fraser, Deborah Burch and Danielle Cedillo.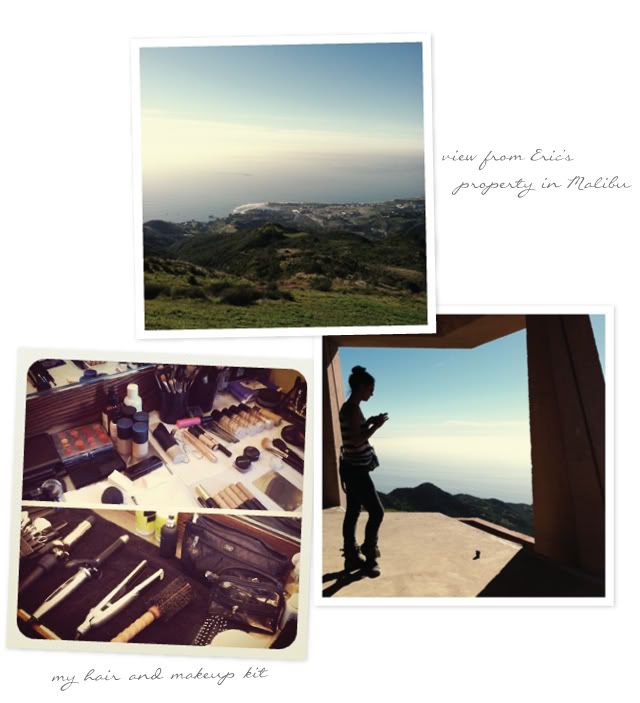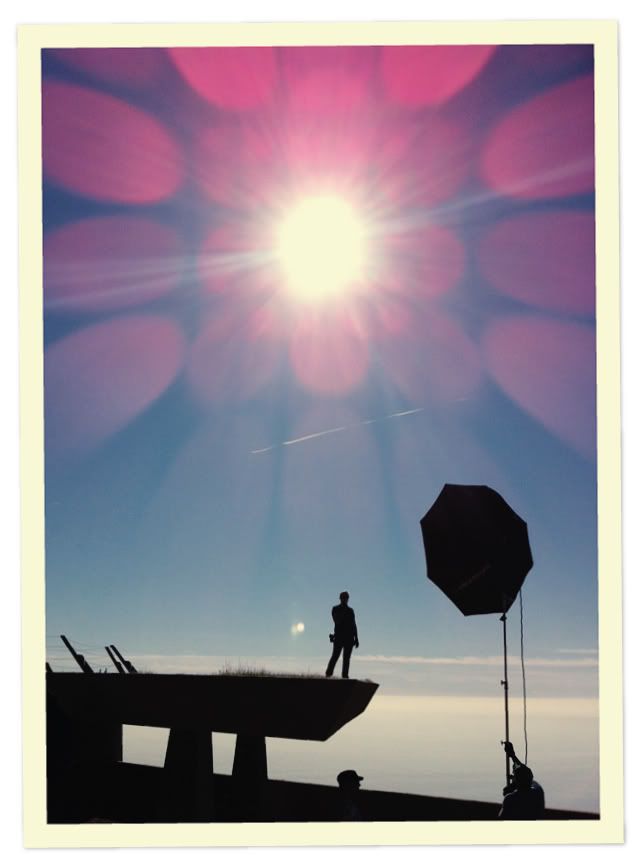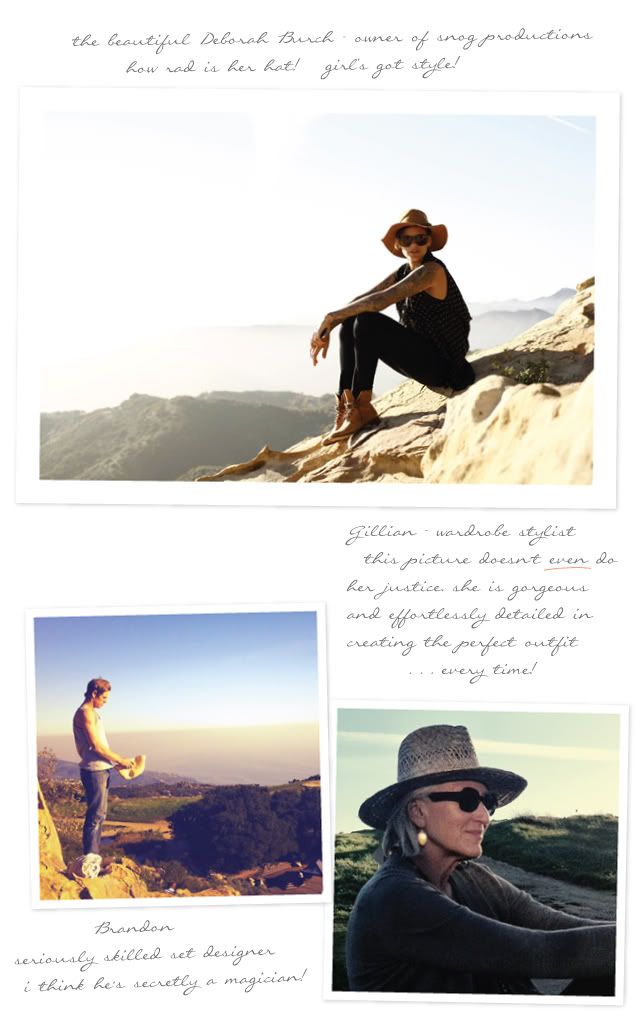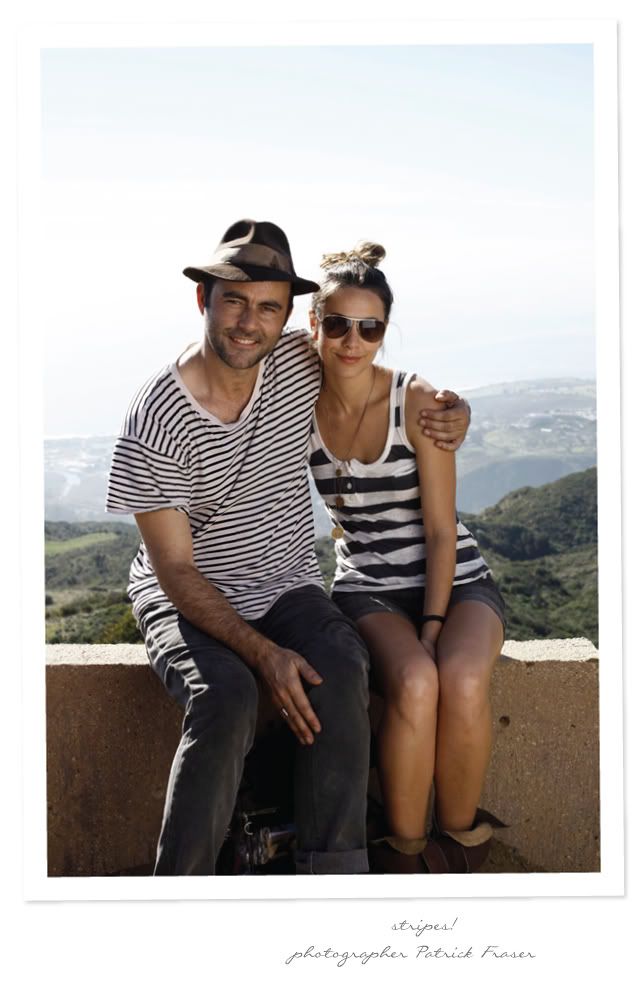 Happy Weekend!